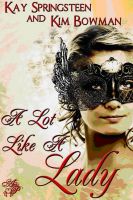 Ladies' maid, Juliet Baines has gotten herself into a pickle by agreeing to go to London and taking the place of her mistress and best friend, Annabella Price, stepsister to the Duke of Wyndham. After all, what does a servant know about being a lady? But Juliet soon finds that pretending to be a lady isn't nearly as hard as guarding her heart against the folly of wanting a man who's completely out of reach.
Graeme "Grey" Roland Dominick Markwythe, Sixth Duke of Wyndham, approaches his duties as a nobleman with great dedication and meticulous care. And he's a man who is not easily fooled...except when he tries to convince himself he's not utterly and madly in love with the beautiful imposter who has turned his life upside down. Will society and his responsibilities to his noble status keep him from opening his heart to the woman he loves?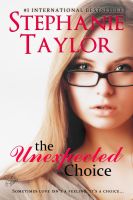 Joey McCrary needs a wife and someone to help him raise his daughter after he made some poor choices in college. Stacey has always been his friend, and even though she's a sweet girl, nothing can compare to the feelings he has for his ex.
Joey realizes that he and Stacey can benefit one another. Joey can provide Stacey with all she's ever wanted: a family. But can Stacey teach him a few things along the way, too?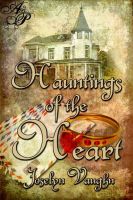 When lost love shows up on your doorstep, what do you do? Minnie Schultz slams the door in his face. She and Gordon Anderson have a history—close to ancient history, given the fifty years since their last encounter. After all that time, it might seem like water under the bridge. But the water pours from the plumbing in Minnie's bed and breakfast, the Lilac Bower, uncovering all the secrets and heartache between them. With the help of some paranormal investigators, an Elvis impersonator and a couple of nosey friends, can Minnie and Gordon find the future they were meant to have?
For your free copies please follow the links bellow and enter the codes at checkout :) Happy reading :)