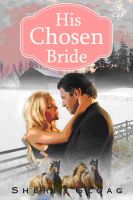 Prince Henri Gasquet is happy to let his father, the king, choose his bride for him, until he meets Monica Latimer.
Monica Latimer is not prepared to risk letting any man close enough to learn about her Gift. A gift that normally has men running for the hills when they find out about it.
What will happen when both mindsets are challenged?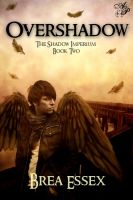 Life has returned to normal for Rae Davenport. She and Logan Conner are finally together. The nightmarish dreams have stopped, and she's happier than she's been in a long time...or so she seems.
A grave mistake is made when Rae and Logan return to the beach where it all began. Now it's Rae's turn to save Logan. Can she do so before she's lost him forever?
For your FREE copies please follow the links below and enter the code at checkout :)