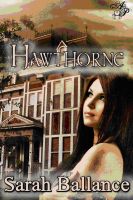 After a terrifying encounter with the unexplained, it took ten years and the news of her grandmother's passing for Emma Grace Hawthorne to return to her childhood home. She sought peace in saying a proper goodbye, but what she found was an old love, a sordid family history, and a wrong only she could right.
Living in the shadow of Hawthorne Manor, Noah Garrett never forgot about Emma Grace. In a house full of secrets, his search for missing documents revealed a truth that could cost him everything. What he found gave Emma the freedom to walk away from the mansion, her heart free and clear, but at what price to Noah?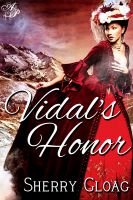 When plunged into a world of spies, agents and espionage during the Peninsula wars, Honor, Lady Beaumont, flees for her life when the French capture her husband at Salamanca, and relies on his batman to arrange her safe passage back to England.
Viscount Charles Vidal is ordered by Robert Dumas, the First Lord of the Admiralty, to travel to Spain and escort the only woman he's ever loved, Lord Devlin Beaumont's widow back home before the French discover her whereabouts.
Their journey is fraught by danger, least of all knowing whether they are surrounded by friends or foe. Will they survive long enough to explore the possibility of a future together or will whispers of treason be enough to see Honor dispatched to Tyburn first?
For your free copies please follow the links below and enter the codes at checkout :)